AT MIKK DESIGN, WE WORK EXCLUSIVELY WITH INDEPENDENT BUSINESSES TO HELP THEM ACHIEVE THEIR ONLINE GOALS
We are a UK based website design and creative agency, experienced in delivering a range of websites from simple, single page websites to commerce heavy implementations serving specific business requirements. We can customise your website or modify your existing WordPress or Shopify site to suit your individual business needs. We pride ourselves on becoming part of your team during this process in order to fully understand and deliver your vision.
Every website we design both looks awesome and has planned functionality to meet your needs.
Your website is your most important employee. It is working 24/7 promoting your business and taking enquiries all day and all night.
We make sure the most important part of your team is ready to impress.
Your business and your branding are different from your competitors. We build websites that reflect that difference.
Every website we create is device-responsive and optimised to look great and work well on mobiles, tablets, laptops and desktops.
With more and more people using mobile devices to browse and shop the internet, it is essential that your website not only looks great on a laptop or desktop.
Our responsive web designs cater for every screen size or browser type ensuring that every prospective customer sticks around to see what you have to offer.
In other words, responsive website = more business.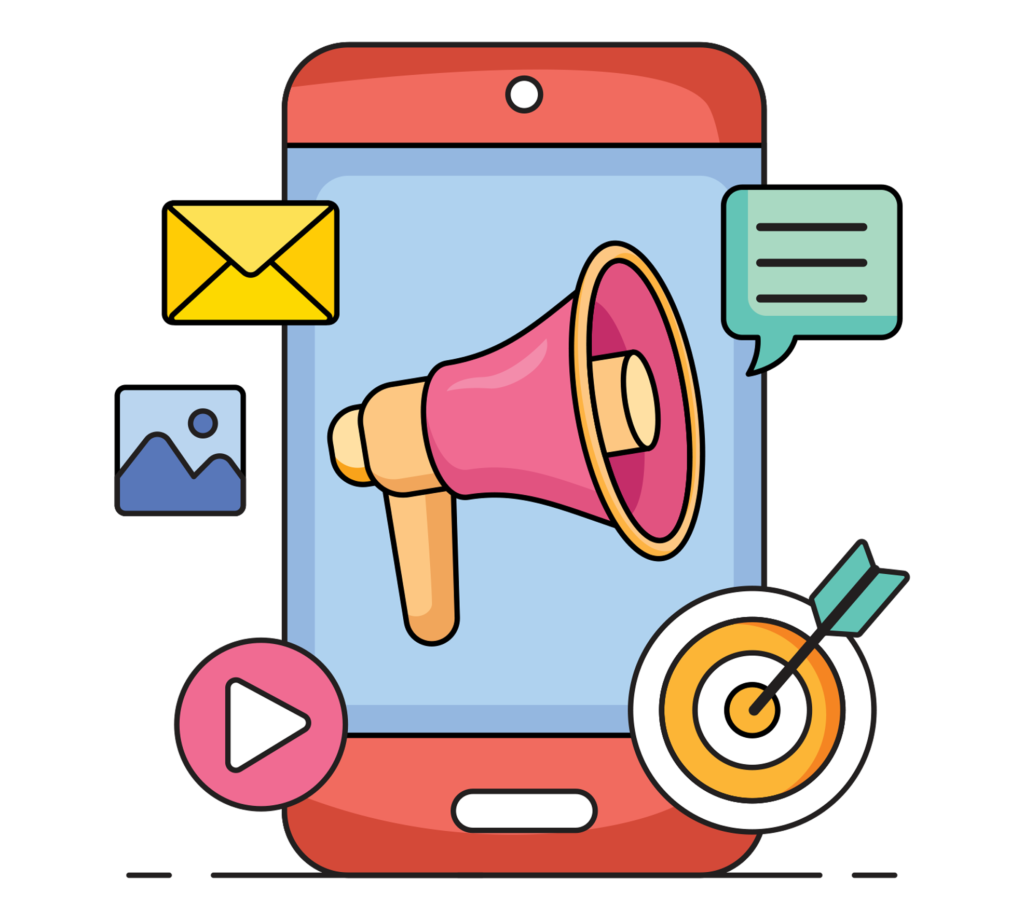 So, if you want a successful website that represents your independent business, we want to work with you.