WHETHER YOU ARE JUST GETTING STARTED OR LOOKING TO EXPAND YOUR E-COMMERCE BUSINESS, MIKK DESIGN ARE HERE TO HELP
With over 20 years experience in E-Commerce & bricks and mortar retail, we understand the challenges that come with venturing into the world of online sales. As a recognised Shopify Partner, we are experts at not only creating enterprise class online stores using the world's leading e-commerce platform, but also at dealing with all the inventory setup and administration challenges that comes along with it.
Shopify is a web-based E-Commerce platform that makes it simple to manage your online business. Although it caters to all, it is particularly perfect for small businesses.
Shopify offers product inventory and order management, as well as payment gateway integration. It is a highly reliable, secure e-commerce solution for your website.
It's ease of use allows you to concentrate on other aspects of your business whilst sales are handled securely and with ease for the customer.
Shopify is device-responsive and optimised to look great and work well on mobiles, tablets, laptops and desktops.
With more and more people using mobile devices to shop the internet, it is essential that your website not only looks great on a laptop or desktop.
Customers can browse your store on their phone on the move and complete payment using Apple Pay or Google Pay seamlessly.
In other words, responsive website = more business.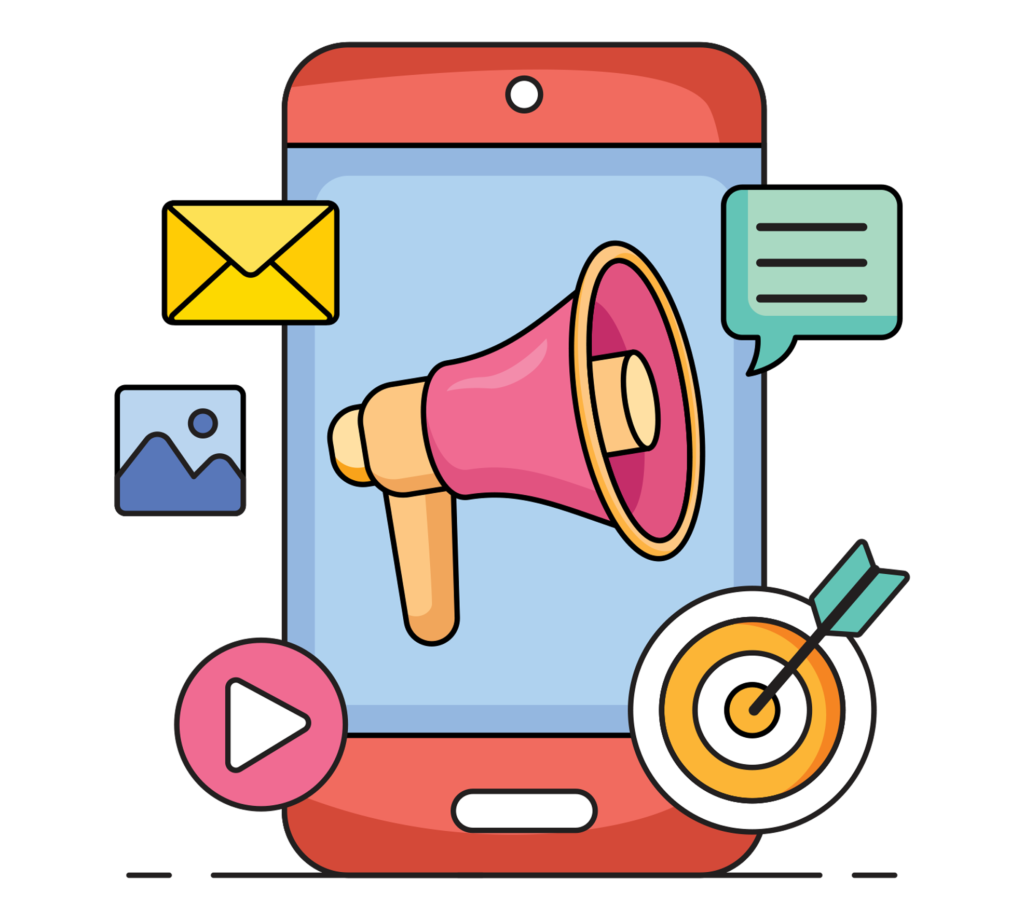 Add your products, upload their photos, set stock levels, set warehouse locations and more.
The built-in content management system allows you to create additional pages, blog posts about products and much more.
Understand your businesses' customers better with built in analytics. We can also integrate with Google Analytics.
Keep track of which orders have been paid for, fulfilled or delivered and when.
Manage and filter customer segments based on multiple search filters like location, money spent or product type bought.
Built-in Search Engine Optimisation (SEO), discount codes and various other marketing features help you increase sales.
So, if you want your already successful business to make it big in the world of E-Commerce, we want to work with you.