WHETHER YOU ARE LAUNCHING A NEW WORDPRESS WEBSITE OR LOOKING FOR MANAGED WORDPRESS HOSTING, MIKK DESIGN HAVE YOU COVERED.
Our managed WordPress hosting lets us take care of your WordPress day to day. This means we take care of the nitty gritty, day to day parts of your WordPress hosting, leaving you free to focus on running your business. Updates, check. Backups, check. Piece of mind, check.
WHAT IS WORDPRESS HOSTING?
Your WordPress host is where your website lives. Basically, just imagine a computer in a data centre with your website on it.
WHAT IS MANAGED WORDPRESS HOSTING?
Managed WordPress hosting services provide the hosting space, plus a whole bunch of other services, including monitoring and support, that will make sure that your WordPress site runs smoothly and safely.
Our managed WordPress hosting services provide you with not only reliable server security, maintenance and support but also the most important thing when you are building your business, time and piece of mind.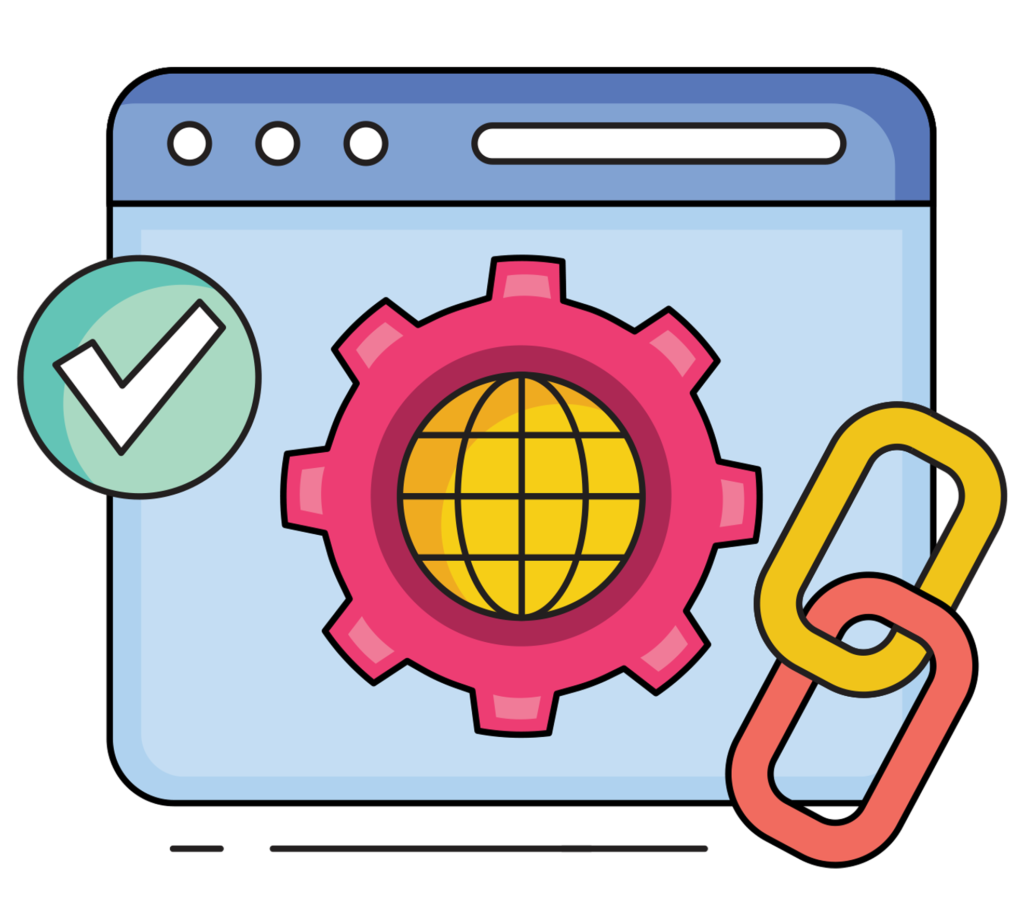 WE HAVE THE SKILLS TO DEPLOY AND MAINTAIN YOUR WORDPRESS SITE. NOT ONLY THAT, WE CAN ALSO TAKE CARE OF VARIOUS OTHER ASPECTS OF YOUR SITE INCLUDED IN YOUR HOSTING PACKAGE.
Managing WordPress hosting yourself requires, time, expertise and patience. Not all businesses can justify one of these let alone all three. Our managed WordPress hosting service ensures you can concentrate on running your business while we take care of your website.
We manage your email services as part of the hosting package. We can add/remove email accounts for you, create forwards and provide mail client setup help.
We create daily back-ups of your site and keep them rolling for 14 days. If you accidentally make a mistake, we can roll your site back.
We action your WordPress Core and WordPress plugin updates for you.  Your website is kept secure and you have complete piece of mind.
So, if you want a successful website that represents your independent business, we want to work with you.